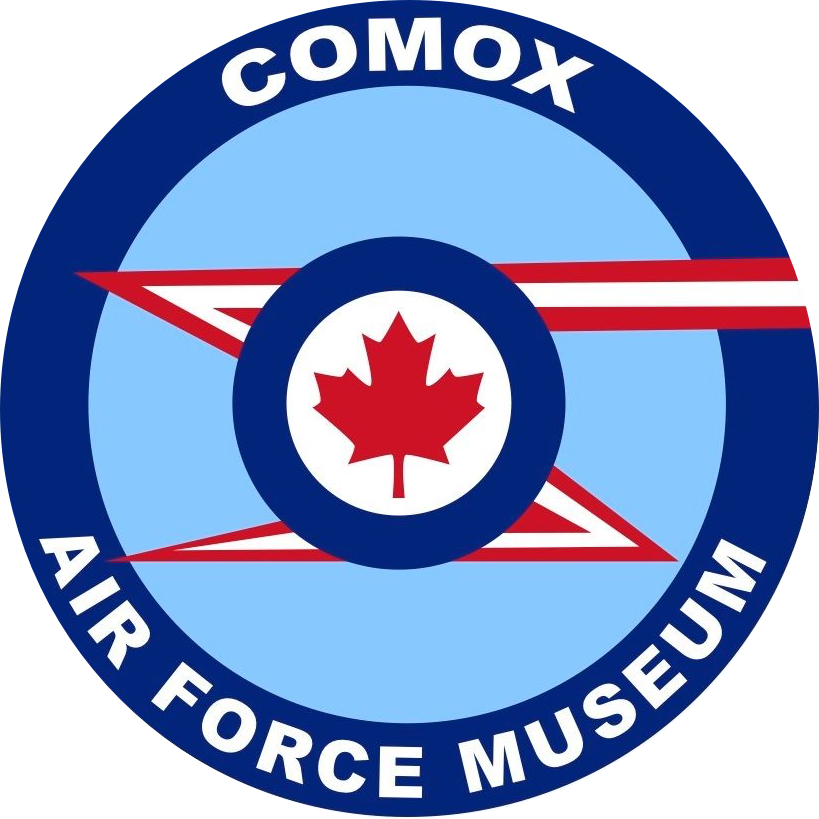 19 Wing Comox
PO Box 1000 Stn. Forces
Lazo, BC
V0R 2K0
Museum and Heritage Air Park
hours:
Tuesday to Sunday
10am to 4pm
Entrance is by donation.
The Comox Air Force Museum is located at the main entrance to 19th Wing Comox on the corner of Ryan Road East and Military Row.
If you are coming via Ryan Road east, you will be driving right up to our parking lot. If you come via Military Row; just keep going past the Recreation Centre and look for us across from Canex.
Entrance is by donation.
Contact the Comox Air Force Museum