The Comox Air Force Museum (CAFM) and Heritage Air Park commemorates the role and history of 19 Wing (CFB/RCAF/RAF), documenting significant achievements in West Coast Military Aviation History.
Founded in 1982 as part of the Air Force Indoctrination School, CAFM was accredited as a stand-alone Canadian Forces Museum and officially opened its doors to the public on 12 September 1987.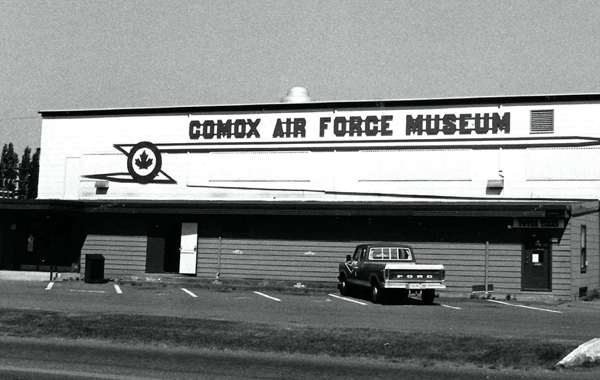 We are part of the RCAF Museum Enterprise which consists of 11 RCAF museums across Canada.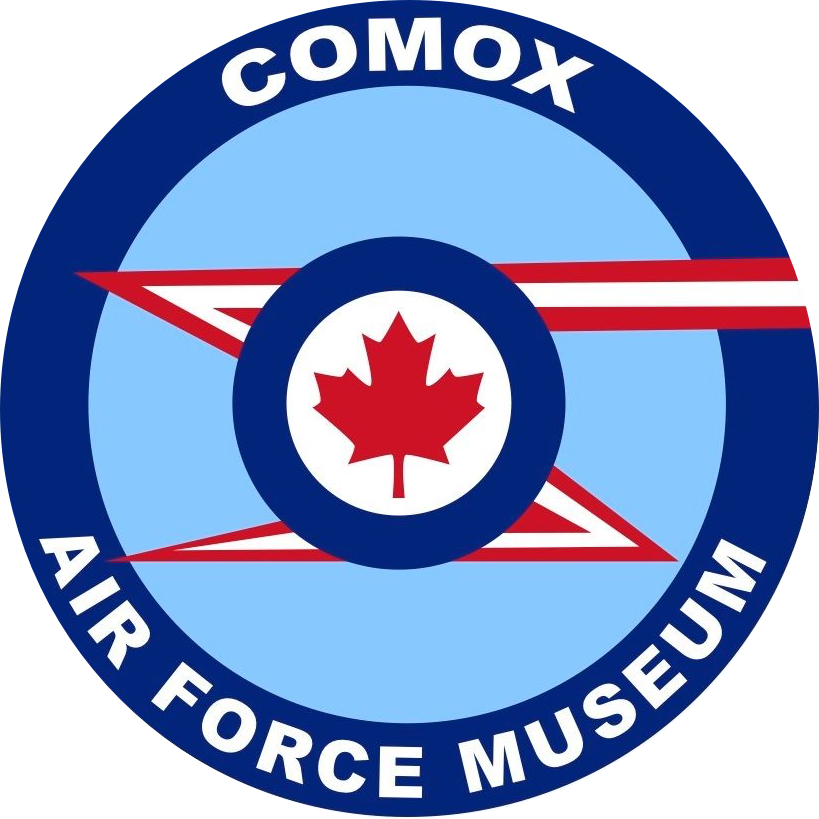 19 Wing Comox
PO Box 1000 Stn. Forces
Lazo, BC
V0R 2K0
Opening Hours:
Tuesday to Sunday
10am to 4pm
Entrance is by donation.